These pro tips will help you save a bundle without sacrificing festivity.
The holidays tend to arrive much faster than we expect. From gift-giving and parties to decorations and other celebratory indulgences, we often forget that holiday costs add up quickly.
And while the winter season is often considered the most wonderful time of the year, it's not uncommon to feel the financial pressures associated with holiday spending.
To keep your festive cheer at an all-time high, follow these tips from financial bloggers about best practices for budgeting during the holidays.
Create a game plan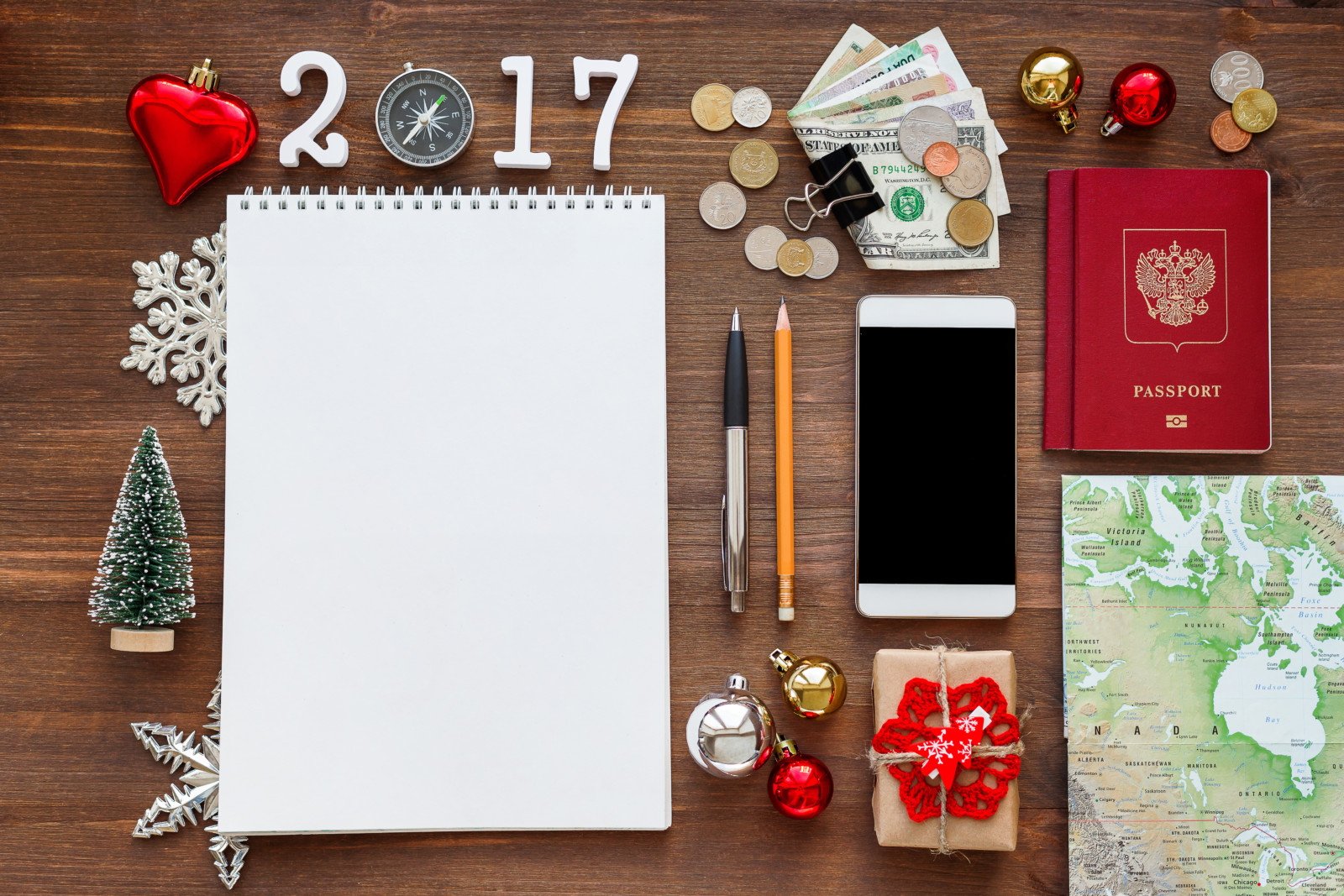 Make a plan about what you can afford to spend — no one wants you to go into debt for them. You'll feel less guilty when you're shopping, and you won't have regrets come January. – Phil Anderson of BudgetSimple
I determine ahead of time how much I can spend on decorating, entertainment, gifts, and travel. Having a budget keeps me from making impulse spending decisions that I'll be paying for well into the year to come. – Sarah Fuller at Earning and Saving with Sarah Fuller
This year, my husband and I are driving back home for the holidays instead of flying. We'll save hundreds on airfare, not to mention on boarding our dogs, since we'll be able to bring them with us. Driving will take 16 hours, so we're definitely sacrificing time over money. – Zina Kumok of Debt Free After Three
I always plan a budget and set a limit on our total holiday spending. In our family, we actually plan in August. Having a budget ahead helps me to have a realistic spending plan on purchases such as gifts, food, clothes, decorations, travel and other presents. I don't use my credit card — only cash for purchases, which provides a bit more control when spending. – Tina Roth of ProFinance Blog   
The best way to manage your spending during the holidays is to come up with a solid game plan that fits well within your current budget. This can be done by making a list of everyone you'd like to buy a gift for, and assigning each person a dollar amount. Keep a picture or a note that reminds you of your overall financial goal as you go out to spend during the holiday season. – Ashley Narcisse of Budget Brain Consulting
Give personalized gifts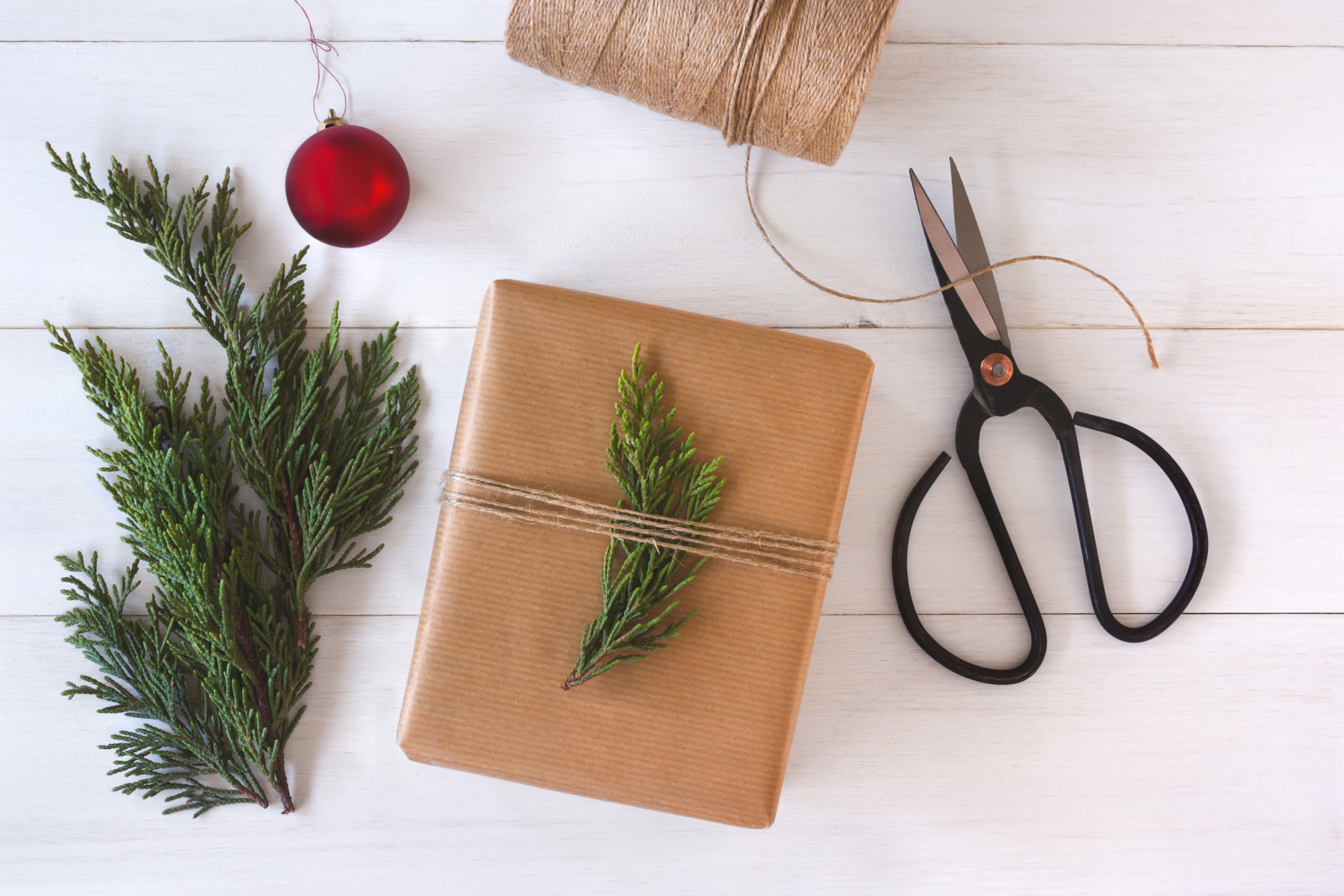 I always love personalized gifts, which are worth more than an expensive gift. – Tina Roth of ProFinance Blog
My gifts are always a combination of DIY gifts and items bought on sales or clearance. If I can't find alternative gifts, I'll help out by working in the house, cleaning the yard, or babysitting my nephews and nieces. – Allan Liwanag at The Practical Saver
More important than making the plan is sticking to it. If the budget is tight, handmade gifts, cooking, or bartering are all great ways to make people feel special without breaking the bank. – Phil Anderson of BudgetSimple
To save on decor, we reuse everything we have, and rarely change the theme of our decor. If we must have new decor, the best time to purchase it is after Christmas, when we stock up on other items like wrapping paper, too. – Latoya Scott of Life and a Budget
Consider keeping the cost of cards to under a dollar, and spending your energy writing a thoughtful note that will last for many seasons to come – Ted Jenkin of Your Smart Money Moves
Memories over materialism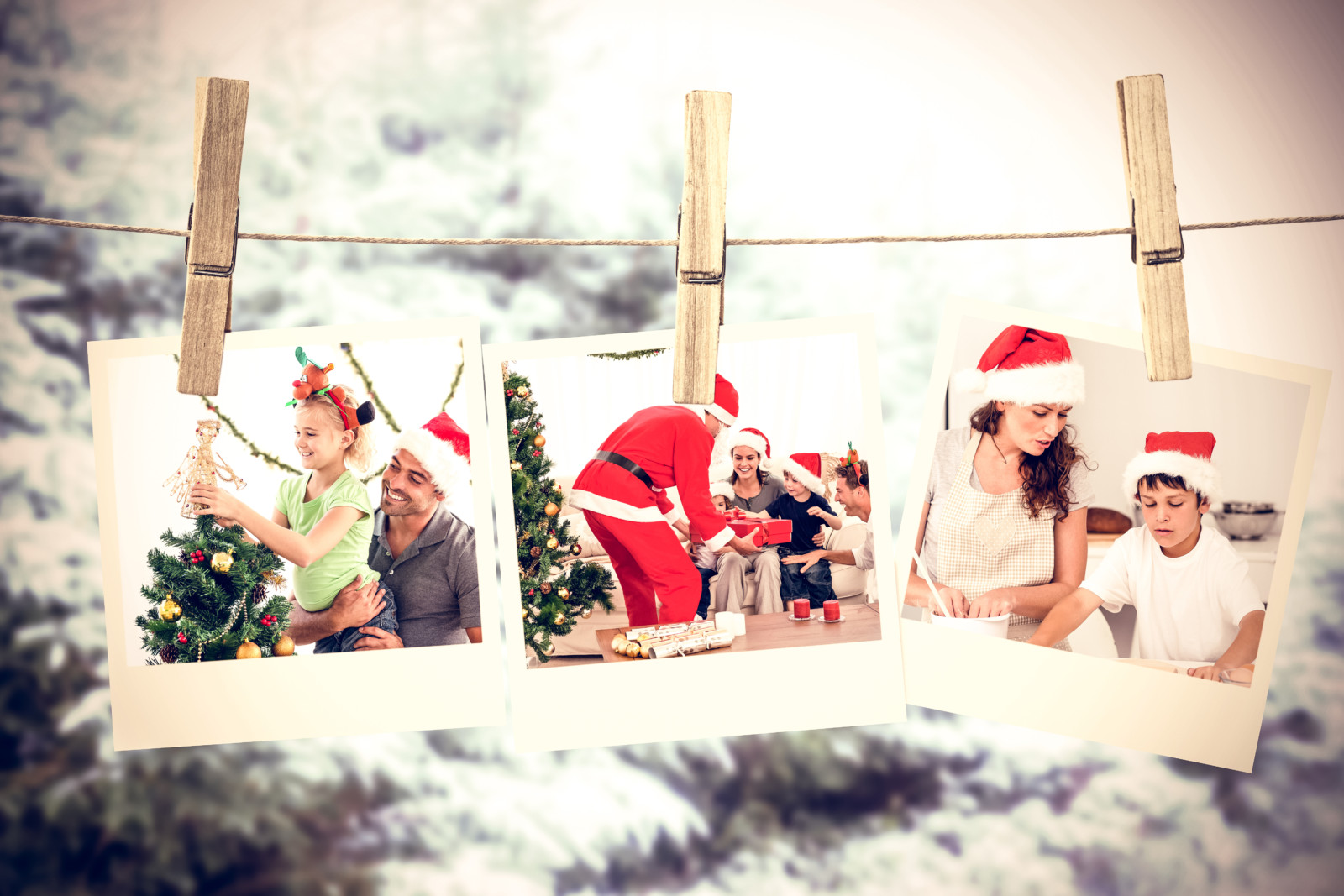 A really great alternative is to decide to spend your money on making holiday memories, as opposed to breaking the bank for gifts. – Ashley Narcisse of Budget Brain Consulting
It may sound cliché, but for me, it's always the thoughts that count. I put a lot of thought, heart, and value in the things I give to my loved ones. I'd be more than happy to receive a card or a picture frame with my family's picture in it, rather than receiving a new smartphone. – Allan Liwanag at The Practical Saver
We have four young children, and from a young age, we have instilled the value of quality over quantity. We put our money where our heart is, and our heart is in traveling. Because of this, our children understand that we don't spend thousands of dollars on worthless toys and video games. Instead, we spend thousands of dollars on traveling and making memories. – Kalen Bruce of MoneyMiniBlog
Originally Posted on Zillow.com